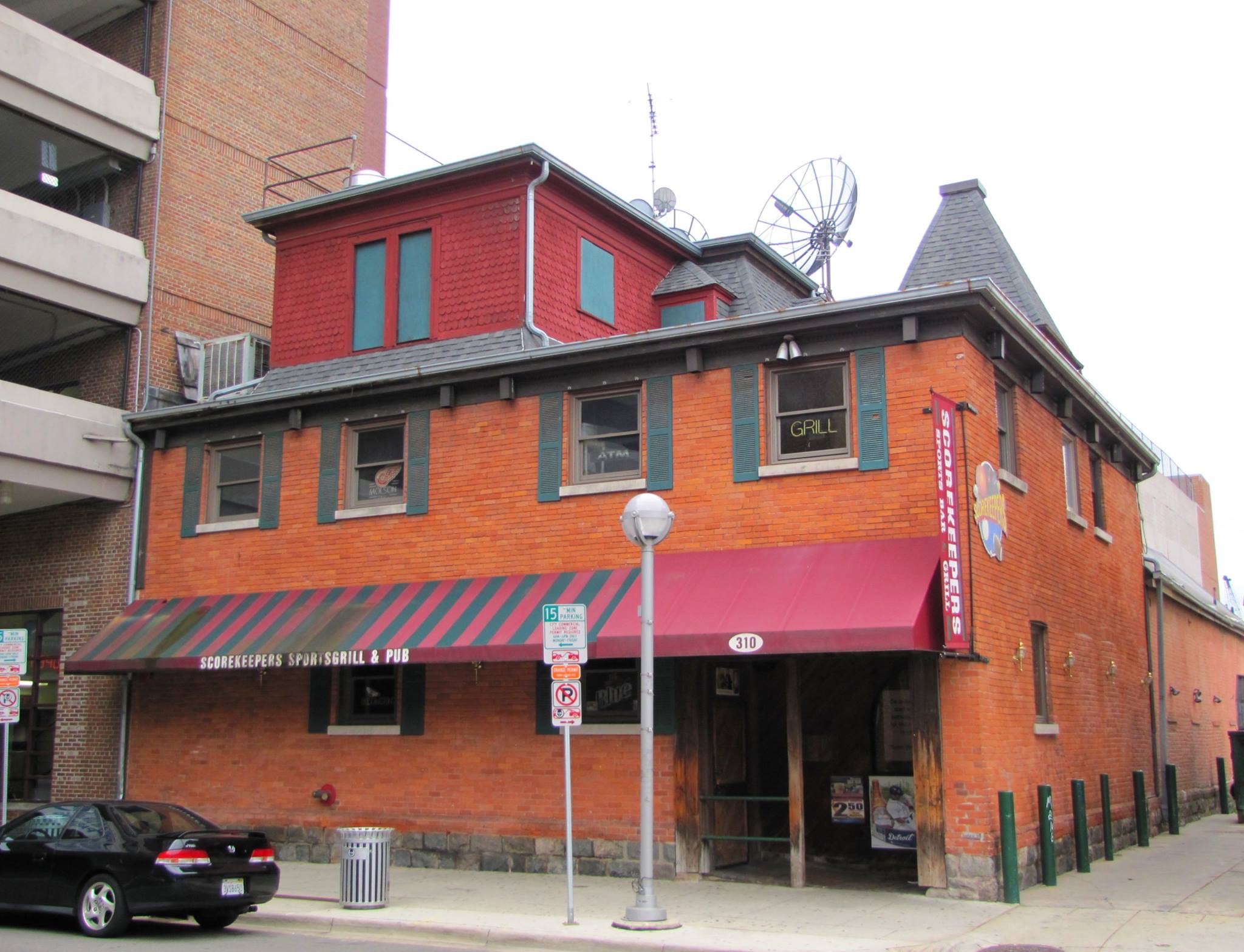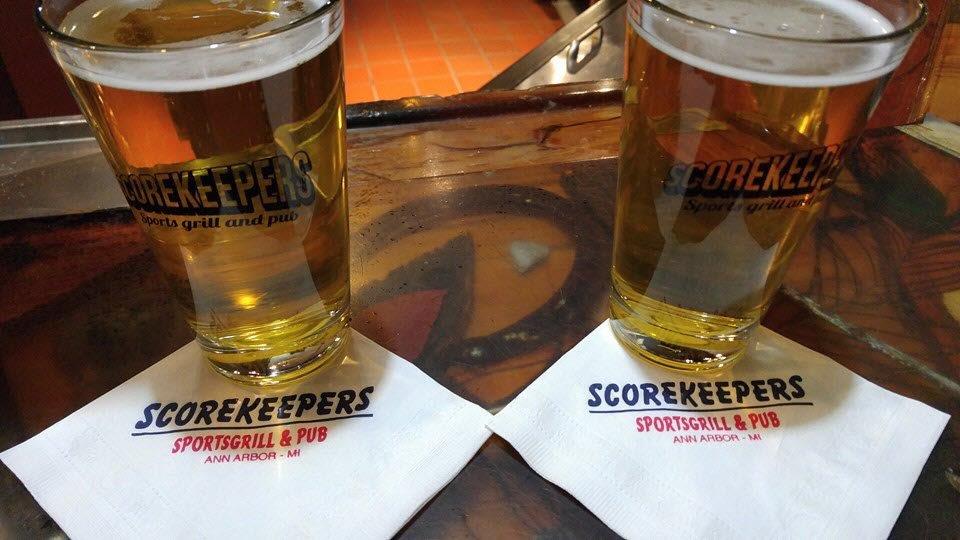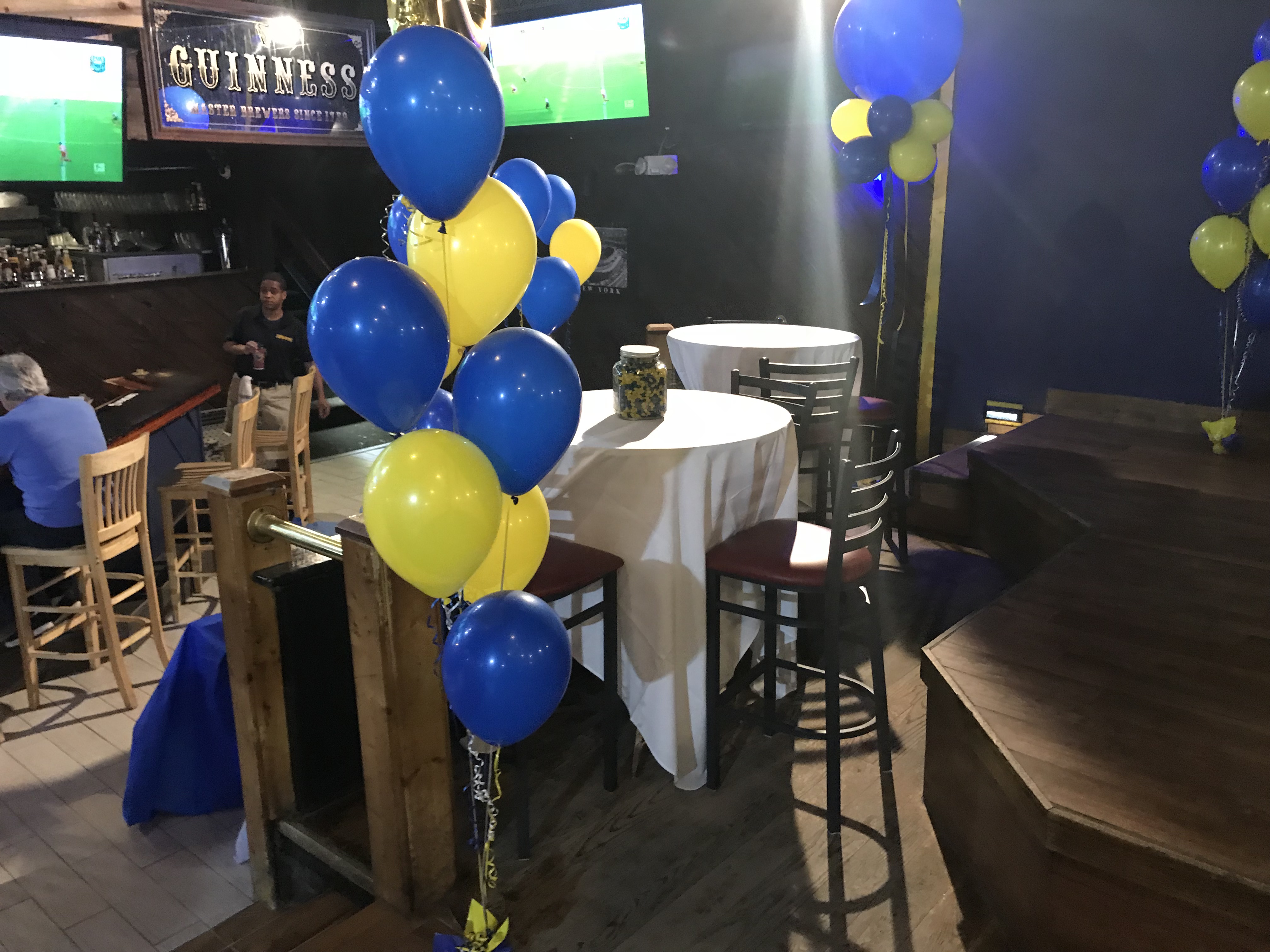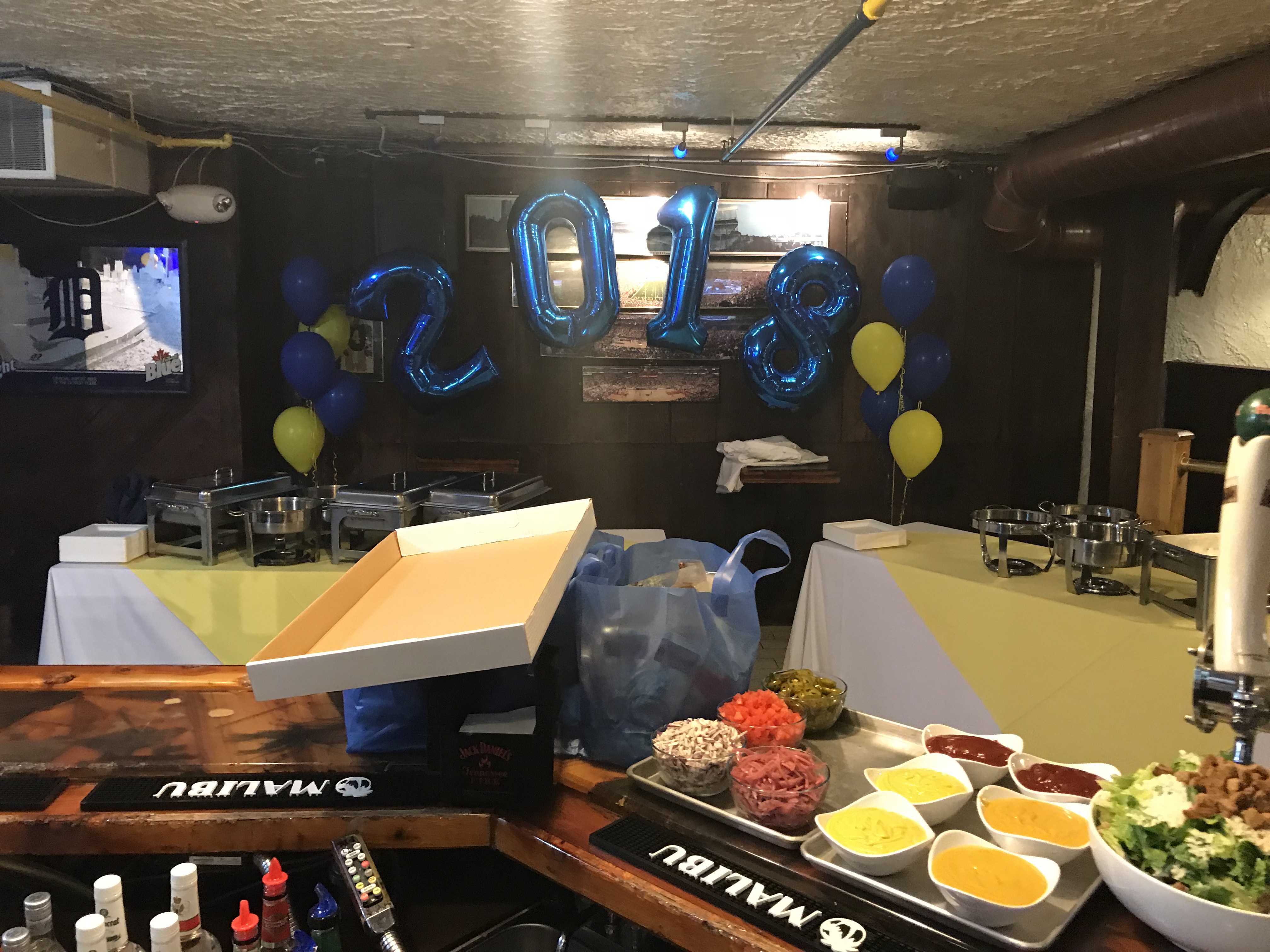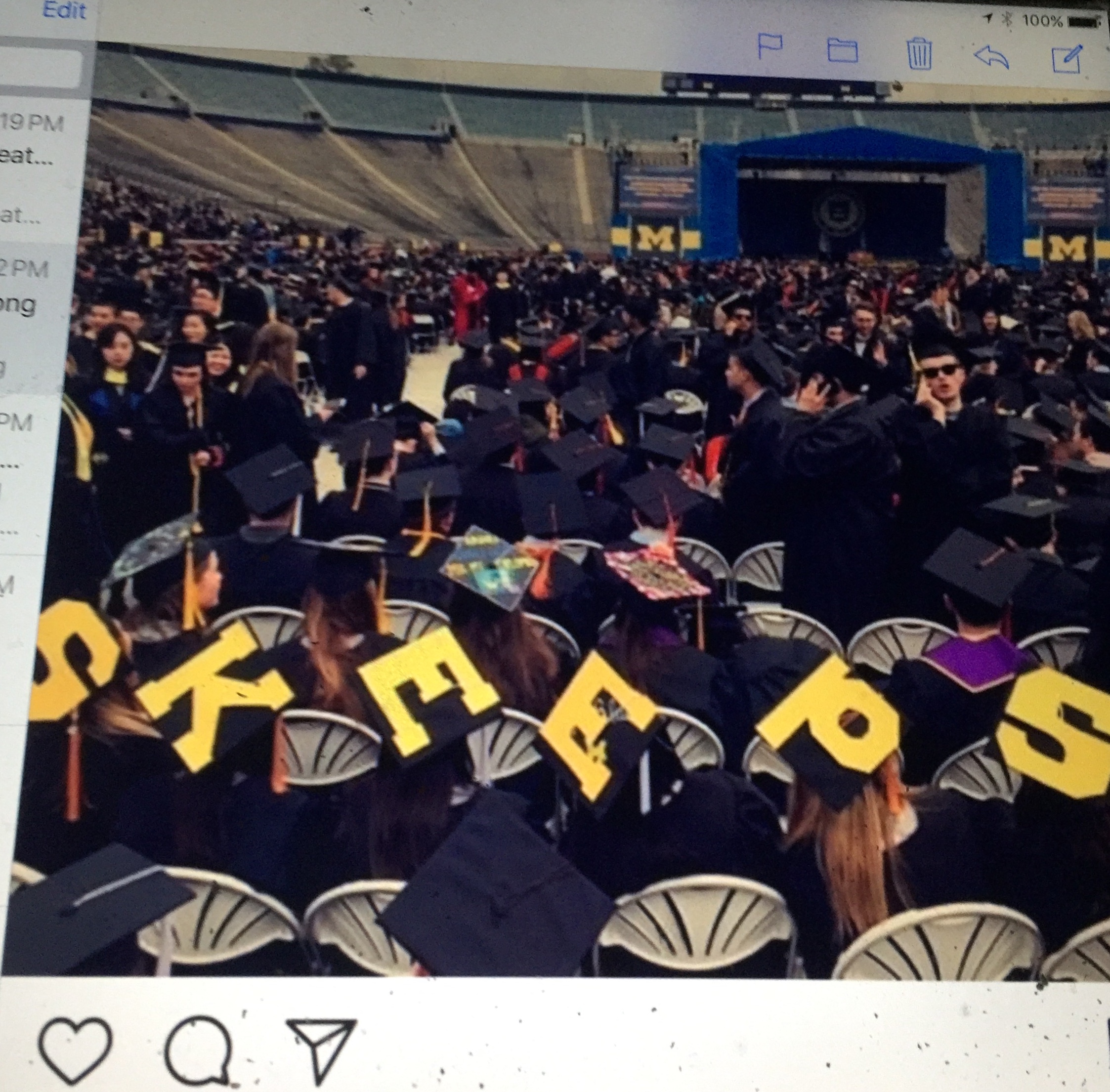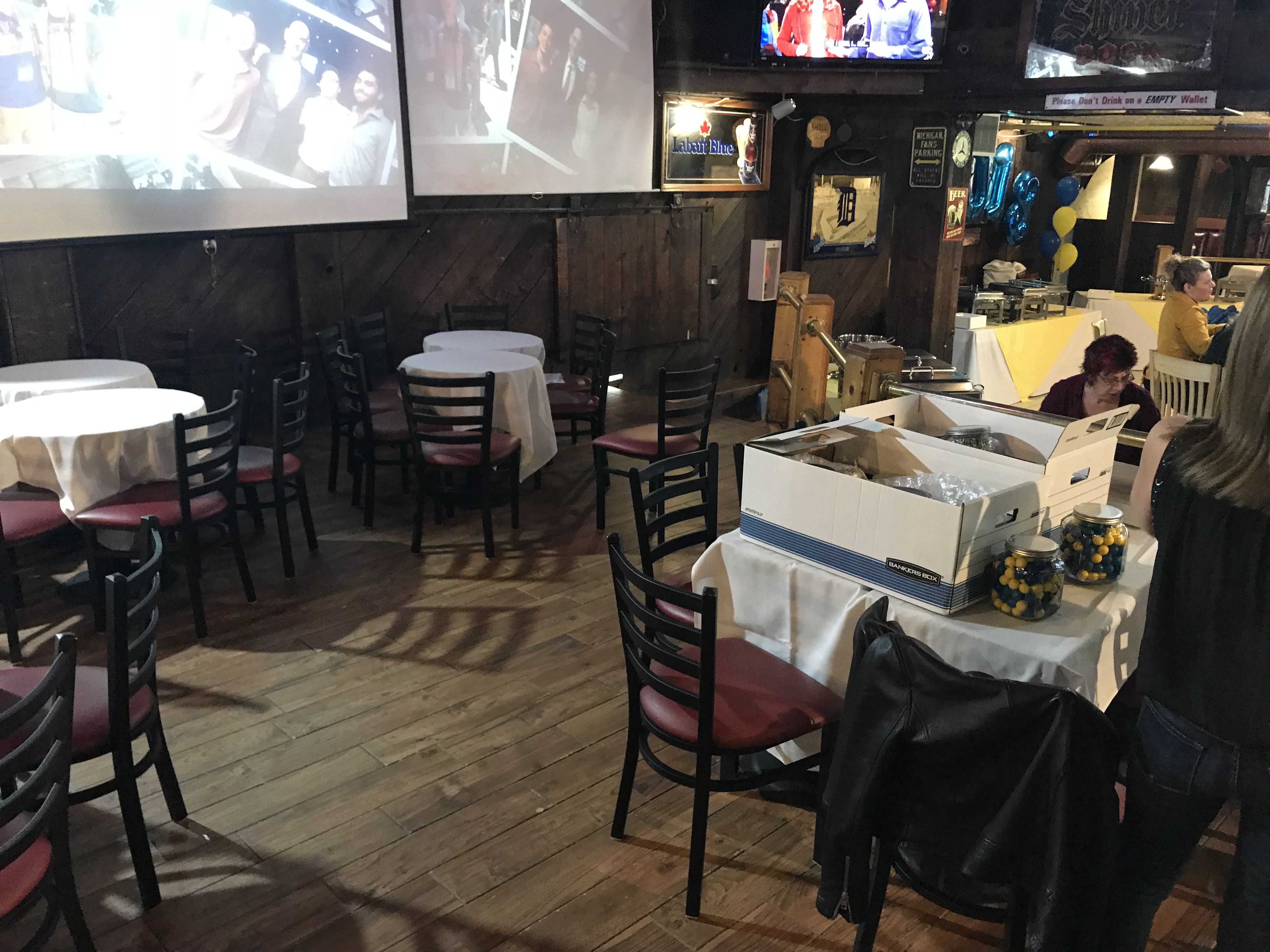 319E5097-58EA-4F3E-A579-0846B052541B
5BAB1E78-9B3E-456C-81A8-D7AA781CB5DD
80BFADFB-E73B-4D7A-8E2B-C67DD2B1F0A6
Great Food and Beverages
but also a wonderful place to gather with
friends and meet new ones!
37 different Beers – 35 TV's for Sports
Happy Hour Daily 5 to 8
Specials on Drinks and Food
Wednesday and Friday

Features a variety of specialty drinks for

Happy Hour

Food menu special prices
PLUS retro Music of the 70's, 80's & 90's!
Come in to request your favorite songs!
Tuesday, Thursday & Saturday
features
Drink and food specials

Live DJs with Club Music to dance on our




HUGE dance floor
Looking forward to seeing you!